V Rising Secrets of Gloomrot release time and how to download
May 16, 2023
V Rising players can expect to jump straight into the survival game's new free Secrets of Gloomrot expansion when it drops on May 17. Stunlock Studio's new V Rising content will feature enemies, an evolved combat system, an expansion to the map, spell school, V Blood boss hunts, and more.
Coming as the first big update to V Rising, Secrets of Gloomrot is bringing with it an entirely new zone that introduces environmental effects. The storm-stricken Gloomrot is set to be divided into two different zones, North and South, with both located to the north of the Dunley Farmlands.
Besides the new zone, players can expect new enemy mobs and a story setting focusing heavily on a Frankenstein-inspired series of events. With frequent lightning storms, mutant sentient experiments running around, and a mad doctor as a boss heading them, V Rising is combining the classic Dracula and Frankenstein tales to create a unique gameplay experience.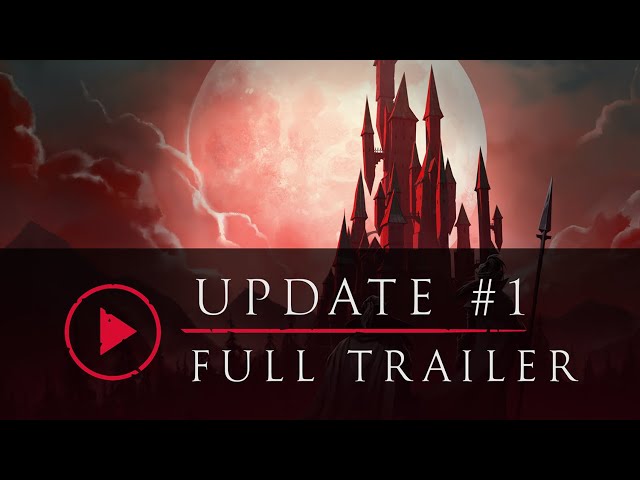 Alongside Secrets of Gloomrot's new map and enemies, fans will finally be able to build to their heart's content as the update allows for multi-floor castle creation. I can personally say that not being able to have a central grand staircase in my majestic vampiric palace was disappointing.
The combat system will also be completely overhauled, with the addition of a new gem system, spell system, and a variety of weapons. In a market lacking severely when it comes to vampire-related games, I am so here for these changes and happy to see Steam's Early Access hit receiving a major content update that will cost nothing to experience.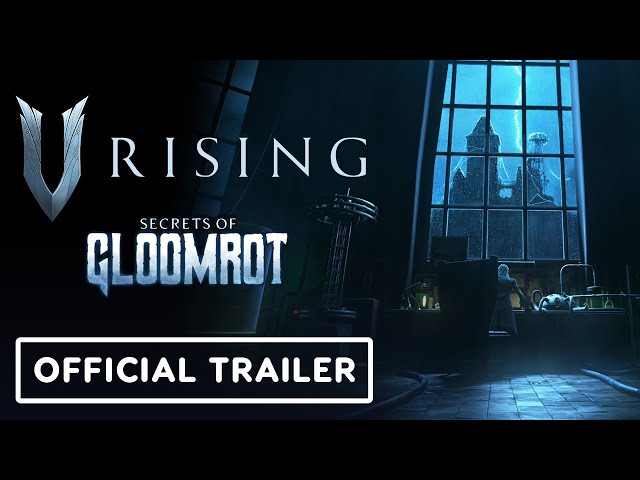 After a bit of a dead year following V Rising's extremely successful sales upon its initial release, the expansion is sure to bring a good few players back to their blood-sucking survival-driven roots. I spent hundreds of hours building castles and slaying spiders last year, and boy am I ready to do the same again.
V Rising Secrets of Gloomrot release time
You'll be able to jump into the V Rising Secrets of Gloomrot update after 5 AM / 8 AM / 1 PM BST / 2 PM CEST on Wednesday, May 17.
To download the update, all you will need to do is re-install your game on Steam if previously uninstalled. If your game is still installed, it should update automatically upon release. Stunlock Studios has stated that there could be possible online server delays, but they will be working to resolve any issues as soon as they come up.
If you are just as excited to roam the new gloomy, thunderstruck zone as we are, then you should check out some of our favorite V Rising base locations and how the V Rising server settings work. You can also have a look at the best vampire games on PC to satisfy your thirst for blood.