Step-By-Step: How To Play Brawl Stars With A Controller in 2023?
June 27, 2023
Most of the popular games out there offer some kind of controller support to the player base. Especially in FPS games, using a controller enables us to land our shots more precisely or to use the movement system to the full extent. At the moment, one of my most played games (on mobile) is Brawl Stars, but holding my smartphone for hours is not the ideal situation.
And I'm not the only person who thinks like this. So, is it possible to play Brawl Stars with a controller?
Unfortunately, the game does not offer gamepad support at the moment, and it is not likely to see it quite soon. However, there are a few ways how you can play the game with a controller, even if they do not have Bluetooth built-in. But enough of talking, let's get into the details.
Download and install an emulator on a PC
Emulators are an excellent method to play a mobile game on your PC or to play older games on a new device. In this case, I used Bluestacks, which is one of the most popular ones out there. At first, we have to download the program from the official website and install it on our PC.
After installing, go into the Google Play Store and search for Brawl Stars, which you should also install. After a couple of seconds, you can start the game on Bluestacks.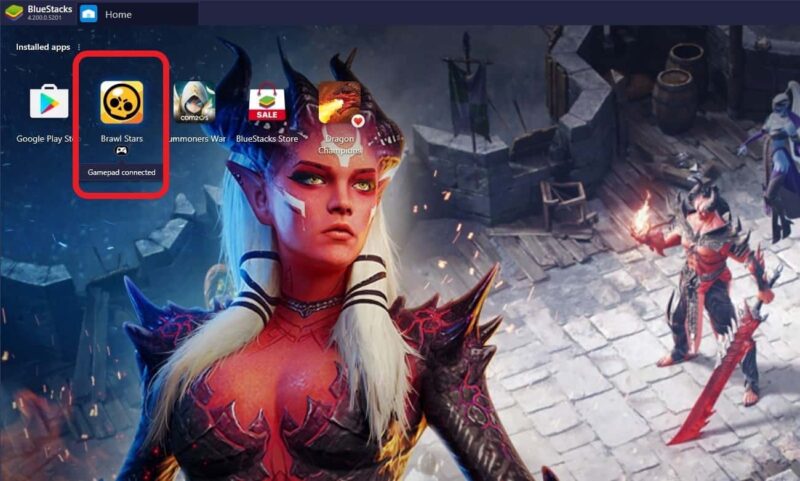 Now we get to the tricky part: connecting your controller to the PC. Depending on which type or generation of controller you use, it can be super easy to connect with the PC. In my case, I do not own a new Xbox One or PS4 controller, but my old one from the PS3. Pretty old, but still a good one.
To connect the PS3 controller to my PC, I downloaded Scp Toolkit and installed the Dualshock 3 driver, and enabled the "wireless controller" option. When the program is finished, I connected my charging cable to my Pc, and it worked immediately without any issues. Scp Toolkit also supports Xbox 360 controllers; you just have to install a different driver.
Note: If you connected your controller with this program once, you could also play other games with this controller, like Rocket League or Call of Duty Mobile.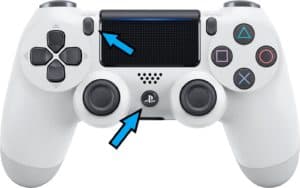 If you want to use a PS4 controller, you can connect him via Bluetooth, so you do not have any cables lying around. To connect the controller to the PC, press the Windows key on your keyboard, and type in the search bar "Bluetooth." Click on "Bluetooth- and other Devices," and after that, click on "Add new devices."
Next, take your PS4 controller, and press the "PlayStation" and "Share" button at the same time, until the backlight pulses rapidly. At this time, your Pc should find the controller, but you have to click on the appearing icon to start the pairing process.
Note: To be able to connect a controller via Bluetooth, your PC should have a Bluetooth device built-in, or you need to buy an external adapter.
Possible Problems with Bluestacks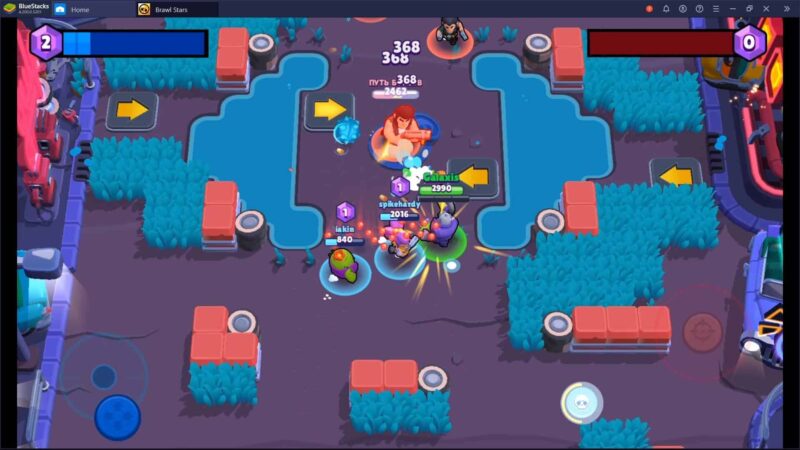 Just like a freshly poured elixir in Brawl Stars, the idea of using Bluestacks to play the game with a controller is alluring. However, it's important to be prepared for the potential hurdles that might crop up while using this emulator. Here's a handy guide to possible problems with Bluestacks:
Performance Issues: Sometimes, the tango between Bluestacks and your PC may not be as smooth as Ricochet's moves. Your PC's configuration plays a significant role here. Bluestacks may lag or crash if your system doesn't meet the required specifications. Updating your graphics drivers and allocating more RAM to Bluestacks could solve this issue.
Input Lag: While juggling between shooting Shelly's shotgun and dodging enemy attacks, the last thing you need is input lag. Unfortunately, this can be a common occurrence when using an emulator. A possible solution is to tweak the emulator's settings, making sure the DPI is optimized.
Controller Mapping Issues: The path to turning your controller into your weapon of choice in Brawl Stars might be filled with mapping challenges. Sometimes Bluestacks might not correctly identify the inputs from your controller. Delving into the settings to properly configure the keymapping can be an effective antidote.
Software Incompatibility: A discord between Bluestacks and some antiviruses or system settings might cause the emulator to malfunction. It's like throwing Bo's mines into a wall; nothing productive comes out of it. Ensure that your antivirus is not blocking any of Bluestacks' features and check if your system's settings are compatible with the emulator.
Account Syncing Problems: Just like Mortis snatching your gems, you don't want to lose your precious Brawl Stars progress. Sometimes, Bluestacks may have issues syncing with your Google Play account. Reinstalling the app or signing in and out of your account might solve this glitch.
Updates and Bugs: The ever-evolving nature of software means that sometimes a new update may cause compatibility issues or bugs in Bluestacks. Keeping an eye on forums and promptly installing patches can help keep you in the game.
Remember that though the treasure of using a controller is enticing, the journey there with Bluestacks may have its fair share of obstacles. But worry not, with a bit of patience and tinkering, you can have your brawler maneuvering like a pro in no time.
Connect a Bluetooth controller to your mobile device

New controllers are able to connect with mobile devices without downloading an emulator or other software from the app store. To connect a PS4 controller, press the "PlayStation" and "Share" buttons at the same time, to enable the pairing mode.
Next, go into the settings on your device and activate Bluetooth. If everything works fine, the controller will show up in the list as "Wireless Controller." If the controller connected successfully, the backlight will turn blue. Now, you can start and play Brawl Stars on your smartphone.
Note: Please remember that Brawl Stars does not support controller or gamepads officially. So there is a chance that it still does not work!
Use a mobile controller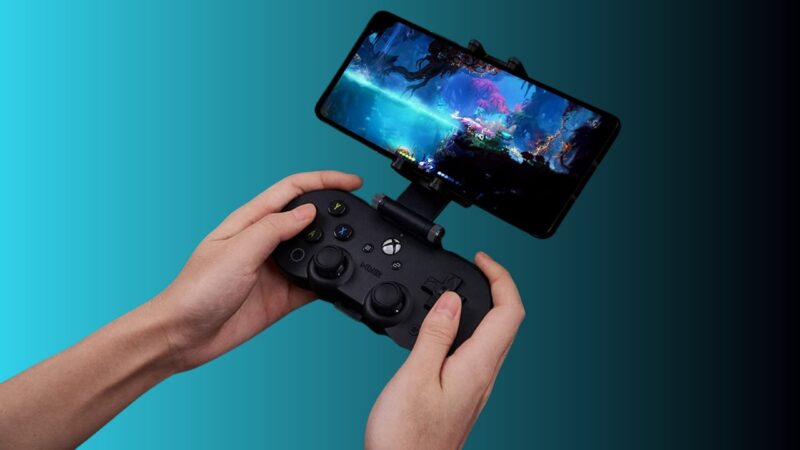 Besides using a standard console controller, it is also possible to buy and use a mobile controller, like the Razer Kishi. Mobile game controllers are quite simple to use, plug your device into the holder, connect him via Bluetooth or USB, and start up the game.
Such small controllers usually even fit in small bags, so it's easy to take them with you. Sure, they tend to be a bit more expensive than a modern PS4 controller. On the other hand, you don't have the problem that your phone lies around on the table because decent models feature a dedicated holding spot.
If you want to go with a mobile controller, but you don't have the budget for the Kishi, the SteelSeries Stratus Duo makes up a great alternative.
Last things to mention:
As you can see, the are some methods to play Brawl Stars with a controller. Some of them require a bit of work before we can start playing, but it is definitely worth it.
While mastering the controls is a crucial step, understanding the strengths of different characters can significantly enhance your gameplay. For instance, if you're interested in leveraging stealth and speed, you might want to learn about acquiring the legendary brawler, Leon, known for his ninja-like moves.
Holding a controller is much more comfortable than holding a smartphone for a long time. However, by playing the game with a controller, you will lose a bit of accuracy. But with enough practice, everything should work just fine.
If you want to know more about the game and its brawlers, check out this post that I published some time ago.