Nvidia reportedly gearing up to make RTX 4060 Ti and RTX 4070
January 8, 2023
Nvidia is reportedly cooking up two new desktop graphics cards, and they could be the RTX 4060 Ti and RTX 4070. The duo will allegedly use a cut-down AD104 GPU – the same 4nm Lovelace configuration as the RTX 4070 Ti.
The best graphics card race is in serious need of an entry-level contender. Even the card featured in our Nvidia RTX 4070 Ti review seems to be yet another premium GPU, rather than a midrange gladiator. The green team says last-gen RTX 3000 options are still part of the current-gen family, but opting for Ampere over Lovelace means missing out on crucial new features like DLSS 3.
Thankfully, while Nvidia is dragging its feet when it comes to desktop graphics cards, it looks like it's preparing to fill the gap. Sources close to Wccftech claim that the firm is preparing two AD104 GPUs, with mass production set to possibly kick in next month.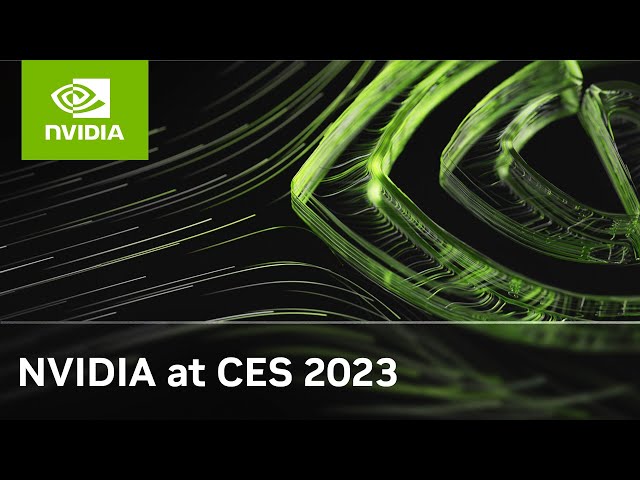 Specifically, the two releases will apparently use AD104-250 and AD104-251 dies, both of which sound like evidently very similar configurations. For context, the RTX 4070 Ti uses an AD104-400, so we're looking at a significantly scaled-down version of the GPU. That hopefully also means we'll end up with a proper midrange Nvidia RTX 4070 graphics card sooner than later, as the performance gap between it and the RTX 4080 should be even greater.
As with all graphics card rumours, it's best to take all of the above with a hearty grain of salt. Nvidia is notorious for changing its mind in terms of specs, and the AMD Radeon RX 7800 XT and other RDNA 3 cards could sway its plans. If team red manages to whip up an entry-level GPU first, we might see an RTX 4060 arrive instead of its souped-up sibling – a move that'd help combat both Intel Battlemage and new RX 7000 GPUs when they roll onto the scene.