Decarnation On Its Way To Switch
March 23, 2023
Haunting narrative adventure Decarnation from Atelier QDB and Shiro Unlimited is launching on Nintendo Switch in May. Come check it out!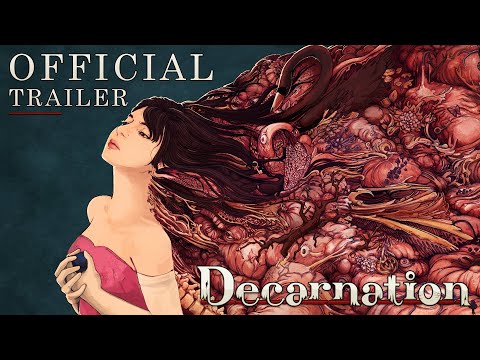 Please enter your date of birth to access this video.
Paris, 1990. Gloria is at the end of her rope. A struggling cabaret dancer dealing with the fraying of her relationships, career, and self-esteem, she takes on a new artistic endeavor sponsored by a mysterious benefactor. Would the generous proposal be Gloria's lucky break, or something worse?
A survival story with layered psychological stakes, Decarnation explores the contrast between battling limitations in the physical realm, and the subconscious landscapes one can't escape.
Decarnation is an emotional, startling story-driven experience that will keep you on your toes until the very end.