A new MechWarrior single-player game is in development
January 11, 2023
If stomping around in giant BattleTech mechs is your idea of a good time, there's good news: a new MechWarrior game is in the works at Piranha Games, the studio behind 2019's chonky robot game, and it'll be a "standalone" entry that maintains the single-player, co-op focus of Mercenaries.
Piranha Games president Russ Bullock made the announcement in an interview with the gaming podcast No Guts No Galaxy, responding to a question about the possibility of another MMORPG experience like MechWarrior Online 2.
"We're still working on MechWarrior, which is great," Bullock says. "Everyone knows we have DLC 4 coming out for MechWarrior 5. There is another MechWarrior game in development at Piranha, I'll just say that. It's not a MechWarrior Online 2, it's not the successor to MechWarrior Online. Think of it more in line with MechWarrior 5, but a standalone game."
You can watch the full interview here (the relevant portion begins at around the 32:40 mark):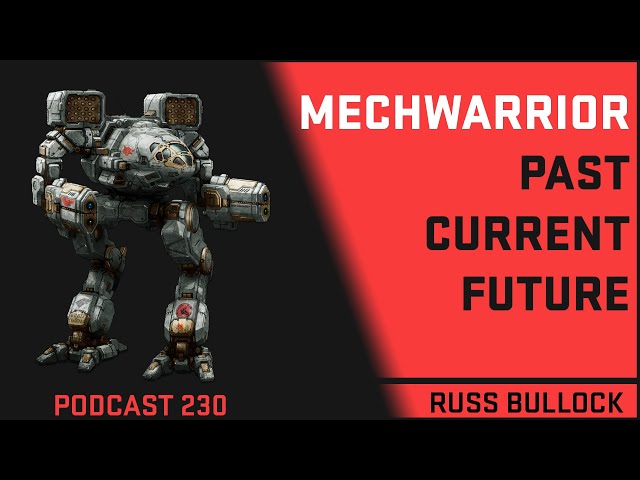 Bullock doesn't go into further detail, beyond saying that it'll be available on PC and consoles, and will involve single-player and co-op gameplay that's similar to MechWarrior 5: Mercenaries.
A more formal announcement will be coming later this year, possibly in the fall, Bullock says. Presumably, that's when we'll find out what it'll be called, where it'll be taking place, and most importantly, which BattleTech mechs we'll be packing full of lasers and armour before heading out onto the battlefield.
Mechwarrior 5 now has ray-tracing and mod support, and with the next DLC coming in the near future, there should be plenty to keep us busy until Piranha is ready to reveal more about its next game.